Transform
Any room in your home
An area rug can add a pop of color to your interior and protect your floors from wear, but it can do so much more than that. The right rug can define any space and even make a smaller room look bigger.
Area rugs also add a cozy element to living rooms and dining rooms. That's why we pride ourselves on offering tremendous flexibility when it comes to rug sizes, colors, and designs.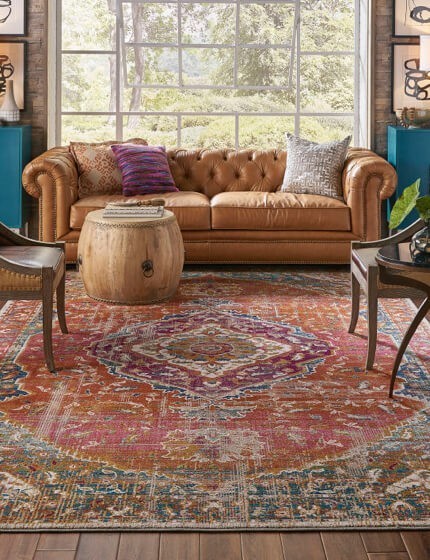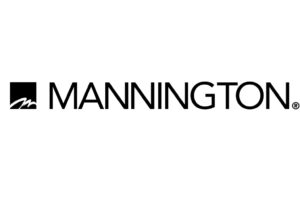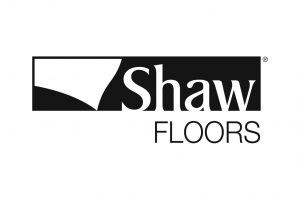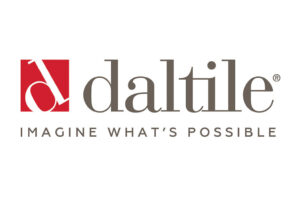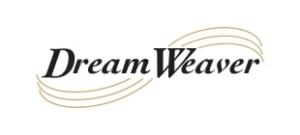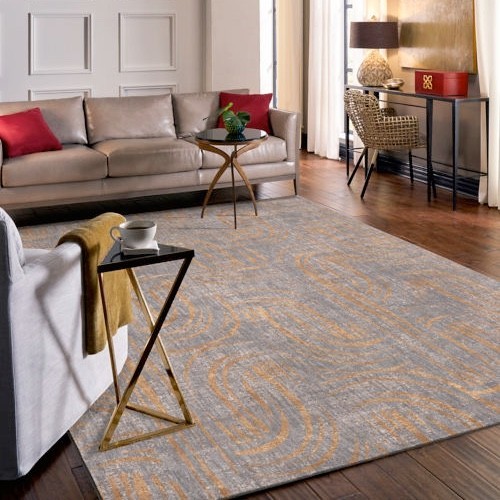 Not just a
Stylish Accessory
Area rugs aren't only aesthetically pleasing—they're functional, too! With the right rug pad, an area rug can protect hard-surface flooring from the wear and tear of heavy traffic and furniture. An area rug can also be used to hide any minor imperfections on your existing carpet or floor.