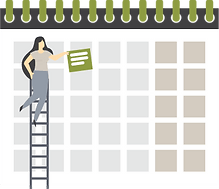 SCHEDULE
Schedule an appointment online with one of our knowledgeable Sackett's Flooring Specialists.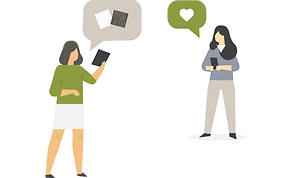 CONFIRMATION
A Sackett's Flooring Specialist will call you to confirm your appointment. We will take this time to get to know you and your flooring needs.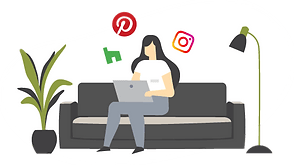 FIND INSPIRATION
While you wait for your scheduled appointment, take your inspiration to the next level with Roomvo, a tool to help you find your perfect flooring match. You can even stop into one of our showrooms to let our flooring specialists help you pick the right floor.
Consulting
One of our flooring specialists will arrive at your house on your scheduled appointment date. Our flooring specialists will talk with you about your flooring needs and measure your floors. We will provide you with a detailed estimate with your flooring selections.