Regular Carpet Care
Keeping your carpet plush and fresh is a snap when you follow these easy steps to prevent staining and damage. The key is to be proactive with your carpeting instead of chasing after stains and spills.
For example, a walk-off mat by the front door will give your family and guests a place to wipe your shoes, preventing dirt tracks. Laying down area rugs will keep the carpet underneath from getting dirty as well. And carpet protectors can protect your carpet's fibers from being damaged by heavy furniture.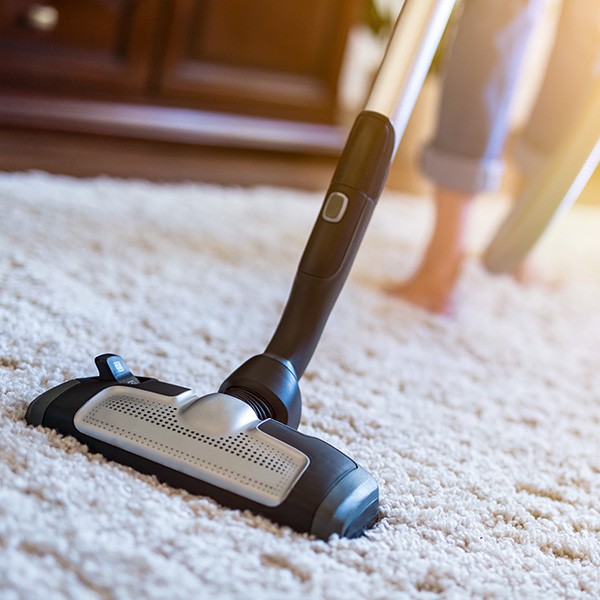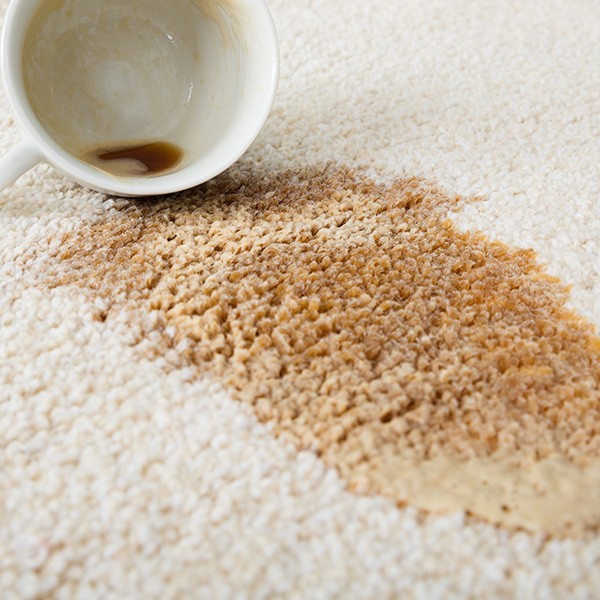 Carpet Spill?
Make Cleanups Easy!
Spills are inevitable. But a little effort can prevent minor spills from becoming major stains. The trick is to clean up spills as quickly as you can. The longer they sit, the deeper they set.
If the spill is liquid, you'll want to dab - not rub - the carpet with a paper towel, blotting up as much as you can. Rubbing or wiping the carpet will only spread the spill. And if there are any solid bits like dirt, scoop it up with a spoon or knife you won't miss. Once you've removed as much as you can, apply a spot remover to a paper towel and blot the stain. This may take a few tries depending on how deep the stain is. Afterward, blot the same area with a clean towel until dry.
If worse comes to worst, professional cleaners can not only remove stains, they can make your carpet look brighter and feel softer.