Laminate Installation in Gobles, MI
New floors aren't just a purchase, they're an investment in your home, and preparing properly for installation will protect that investment. Plan ahead by removing all furniture from the room that's getting new floors. Depending on the size of the room and weight of the furniture, you may need professional help. Make to sure to ask our crew any questions about your laminate installation before they begin their work, because the installation area will be occupied until the new floors are laid.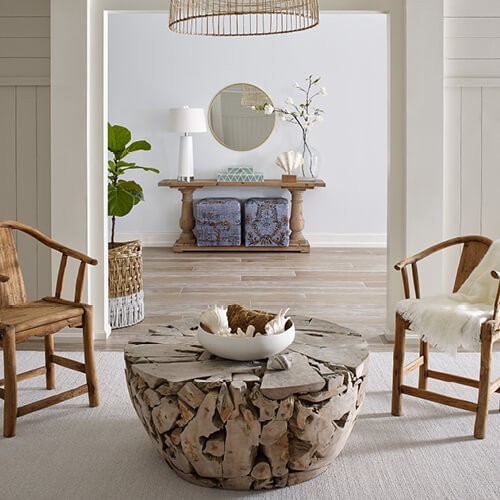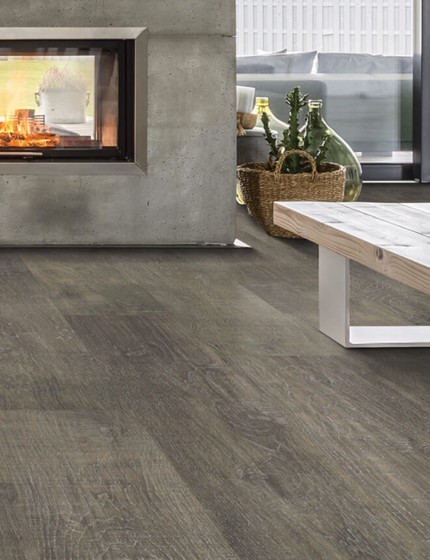 During & After Laminate Installation
When our crew arrives, they'll need an adult member of the household to show them where they'll be working. It's important to keep children and animals away from the work area, for their safety and the safety of our installation team. The process will produce noise and dust, though our crew will try their best to minimize the disturbance. Once your new laminate floors are laid, make sure to ask any last-minute questions. Before they leave, the installers will let you know how long to wait before placing furniture on your brand-new floors.