Hardwood Installation in Gobles, MI
Planning ahead will save you time, effort, and a headache when it comes to your hardwood installation process. It's important to ask our team any questions you have before the installation begins, because the area being floored will be off-limits until the job is done. Preparation should include moving all furniture out of the room before our crew arrives, though this may require professional help if you have a lot of furniture, or if that furniture is heavy or fragile. Safety is our first, second, and third priority, so all pets and children should be kept away from the work area.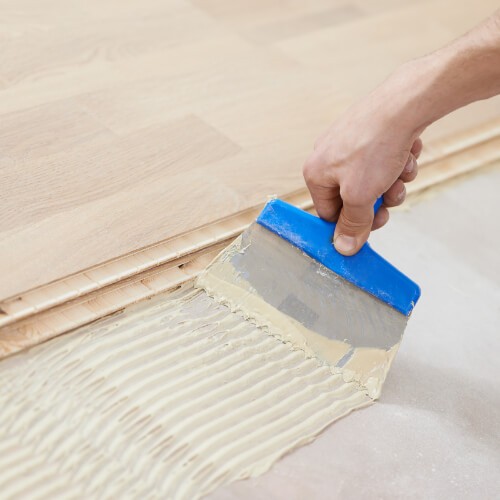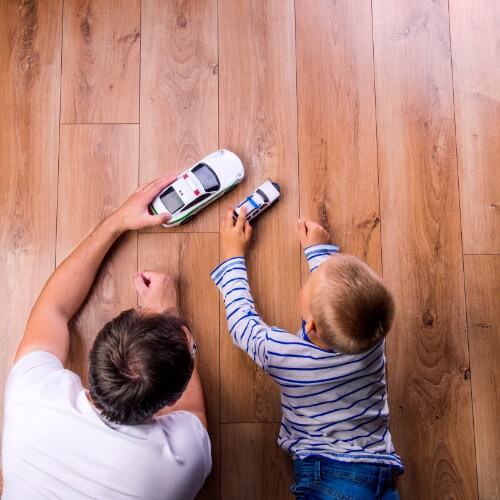 During & After Hardwood Installation
An adult member of the household should be present to direct the crew when they arrive. You should expect your hardwood installation to produce a lot of dust and noise, but our installers will do their best to minimize the inconvenience. This will be a great time to ask any last-minute questions about the installation process.
Remember to place floor protectors on your furniture to prevent indents in the wood. You just made an investment that will increase your home's value, and floor protectors will keep that investment safe. Before they leave, the installation team will let you know how long to wait before putting back your furniture.