Vinyl Installation in Gobles, MI
At Sackett's, our crew specializes in providing you with a painless vinyl installation process. And your preparation will make that process even easier. Before our team arrives, make sure you've moved all your furniture out of the room that's being updated. For larger room or heavier furniture pieces, this may require professional assistance. It's also important to ask any last-minute questions before the process begins, because the work area will be unsafe until your vinyl floors are fully laid.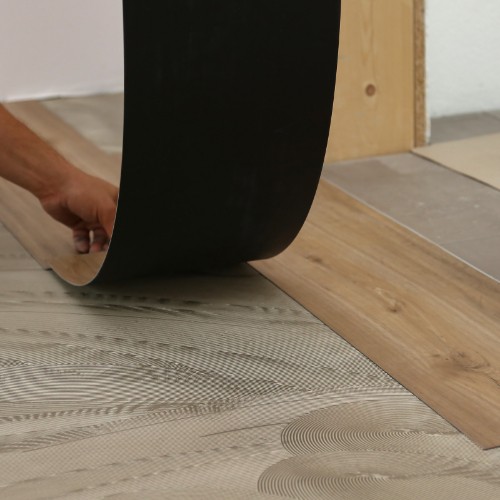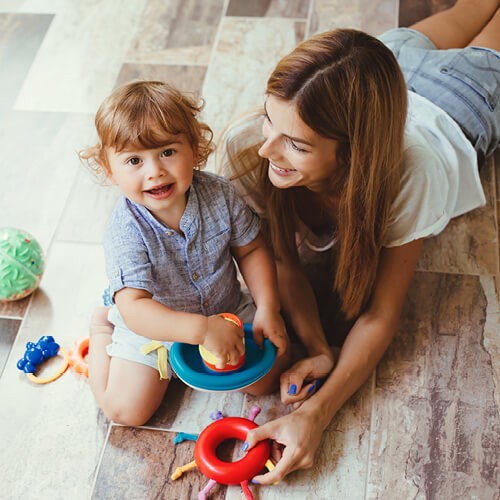 During & After Vinyl Installation
When the installation team arrives, please have an adult home who can show them where they'll be working. Children and pets should be kept away from the work area, both for their safety and the safety of your installers. Noise and dust are an unavoidable part of any home project, but our team will try to minimize the inconvenience.
Before our crew leaves, they'll tell you how long to wait before placing furniture on your new floors. This is a great time to ask any lingering questions before you enjoy your vinyl.