Regular Tile Care
Tile is one of the easiest types of flooring to care for. All you need to do is sweep, dry mop, and vacuum to keep your tile floors clean and bright. Welcome mats and area rugs can help prevent the spread of dust and dirt, keeping those floors cleaner longer. Additionally, furniture protectors can keep your tile floors same from scuff marks.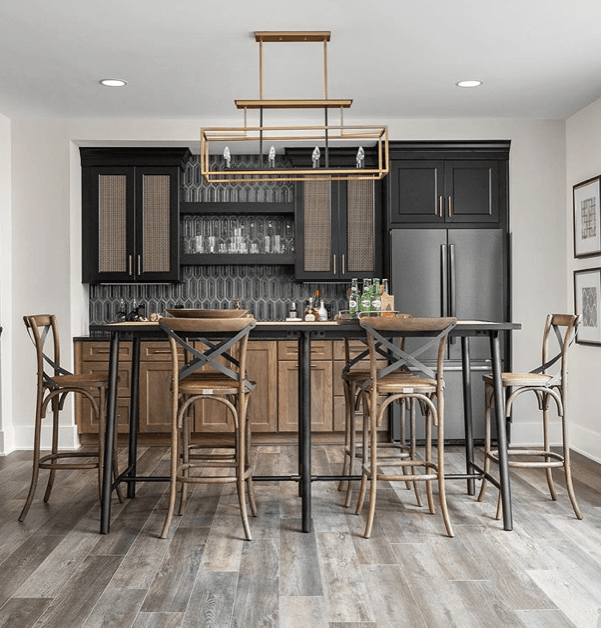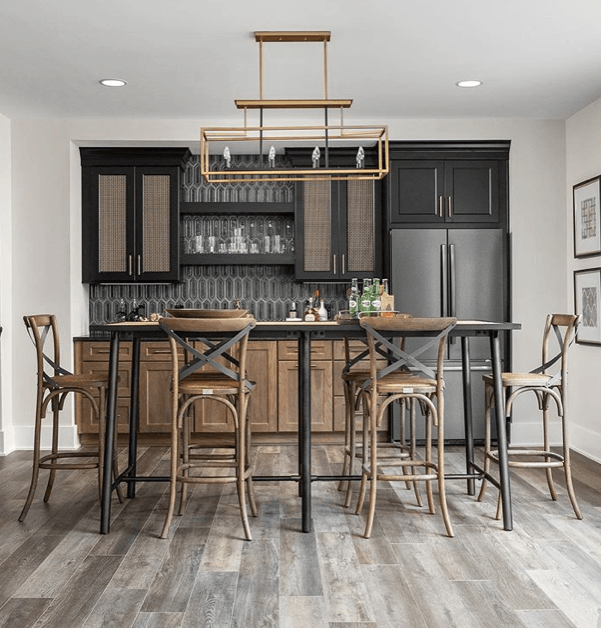 Tile Spill or Stain?
Don't Panic!
Most household spills like juice, wine, and pet accidents are easy to clean up. Since tile is nonabsorbent, all you need to do is mop away the mess before someone slips. But remember that tile floors can be slippery, so it's important to keep them as dry as possible. When you use cleaning products, try to avoid those with acids, chlorine, ammonia, and vinegar, as they can discolor and even damage the grout. If in doubt, consult the manufacturer's guide before picking a cleaning product.