In Home Estimate
Ready to start your next home project? Plan ahead with a free in-home estimate. One of our flooring experts measure the room you're improving and suggest products or styles that will work well for your space. Click today to schedule your no-obligation estimate from the team you can trust.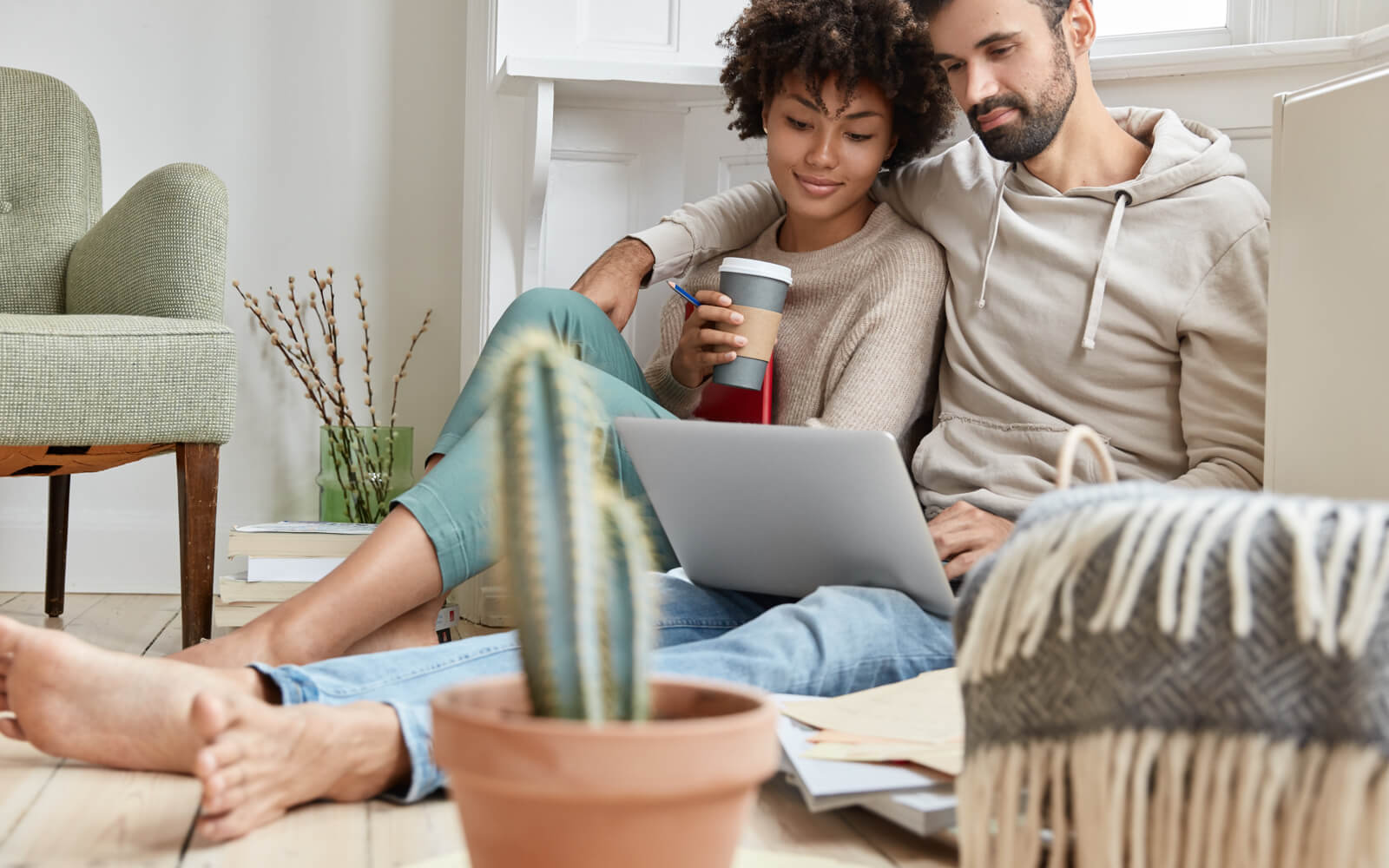 Financing
Beautiful floors are waiting! As you consider the flooring that fits your lifestyle, take advantage of Shaw's special financing offers. Complete the Shaw credit card* application and you will receive a quick credit decision. This will give you buying power and convenient payment options so you can purchase the floor you have always wanted.
*The Shaw credit card is issued with approved credit by Wells Fargo Bank, N.A., an Equal Housing Lender.
Get up to 0% financing for 12 months