Why Choose
Laminate Flooring for Your Home?
Laminate flooring is highly functional, stylish, and wonderfully durable. It is manufactured to mimic the look of genuine wood, stone, and ceramic by fusing layers of wood-based materials together. This versatile type of flooring can replicate the aesthetic of other types of flooring without the high cost, with its durability making it ideal for homes with children and pets.
There are four main layers: a surface wear layer, a photographic design of wood or stone, a core layer for added strength, and a backing layer for moisture protection and additional stability. Combined, these pieces create a tough flooring that resists scratches and stands up to big spills.
Check out our inventory from brands like Shaw and Mannington.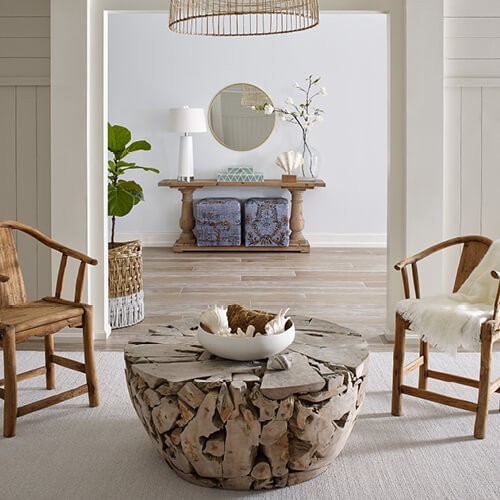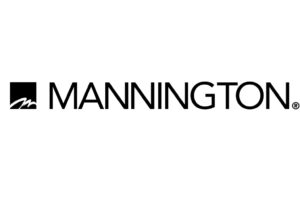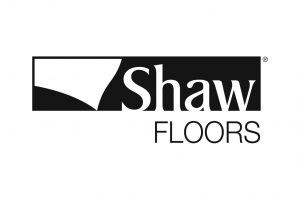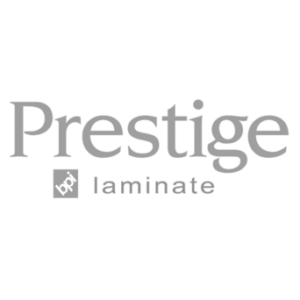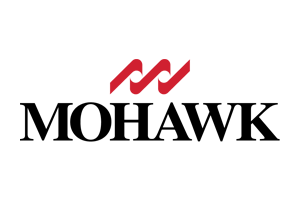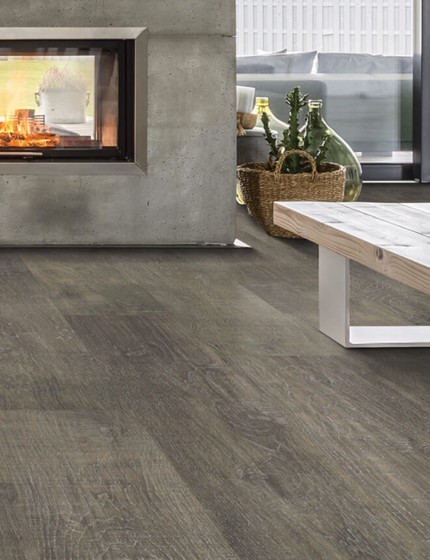 Discover Laminate's
Durability & Style
Laminate is an exceptional solution for active households; it resists stains, scratches, and dents while offering all the beauty of wood or stone floors. This makes it ideal for family homes by combining the beauty of traditional flooring aesthetics with the durability your children or pets need to play without worry.
Today's laminate floors are characterized by their visuals. Wood laminate floors look like real wood flooring, not some cheap imitation. Available in a variety of styles, colors, and texture, there's a laminate floor out there for any home.