Tile Installation in Gobles, MI
Before our crew arrives to install your brand-new tile floors, prepare for their visit to make things as smooth as possible. Remove all furniture from the area being tiled so that the installation team can move freely. For heavier or fragile furniture, this may require professional assistance, especially if the room is large.
Make sure you ask for a time estimate before the installers arrive, so you know how long the area will be unavailable, and remember to ask any questions you have before they begin.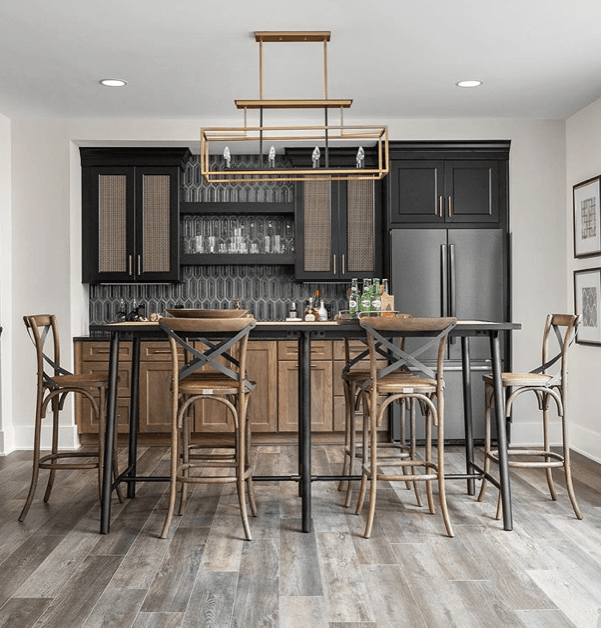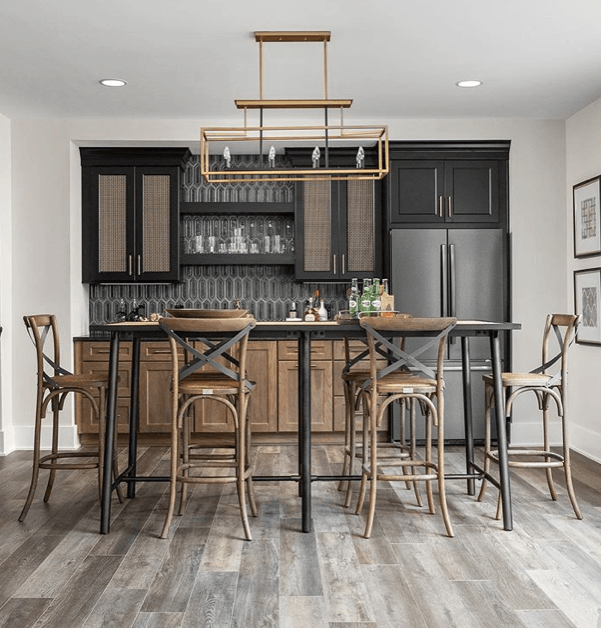 During & After Tile Installation
When your installation team arrives, please have an adult member of the household answer the door and show them where they'll be working. Safety is our first concern, so children and pets need to be kept away from the work area. The installation process will produce noise and dust, but our installers will do their best to minimize the disturbance.
Once your tile is laid, the installers will let you know how long to wait before placing your furniture on it. Don't forget to ask any last-minute questions before you enjoy your new floors!